Of course you want a guaranteed way to pass Exam FM!
Prepare for, and pass, Exam FM by enrolling in either our
10 or 18-week Exam FM Online Prep Courses with the ACTEX Pass Guarantee!

Both courses are instructed by: Bill Cross, Ph.D., FSA
Course Dates:
10-week March 26th to June 30, 2018
18-week: March 26th to August 31, 2018
Register before: April 11, 2018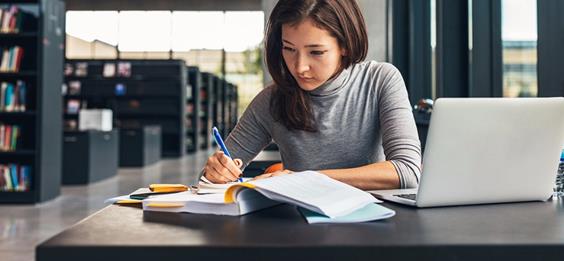 The ACTEX Online Prep Courses for Exam FM provide students all of the necessary instruction, materials and support needed to pass. Students will have access to a variety of practice problems, video solutions, timed practice tests, lecture videos, and much more. In addition, students will have one-on-one support from our skilled instructor, Bill Cross Ph.D., FSA, from the start date through to the July (10-week) or August (18-week) 2018 exam sittings.
The format for these courses is "open concept," meaning that the entire course will be unlocked and available throughout its duration. Please note that Video solutions and question sources, while unlocked, should not be viewed until after doing your best and submitting the assignment and taking the test associated with that week.
There is a set schedule for the course and your instructor will host discussions, conduct office hours, answer email and provide support. Should you desire to work ahead or focus on subject matter you find difficult, you will not have to wait for that topic to come up in the course.
If you want a classroom feel with on-demand benefits, these are the prep courses for you. Enroll today!
10-Week Exam FM Online Prep Course:
CLICK HERE for details
18-Week Exam FM Online Prep Course:
CLICK HERE for details