Prepare for Exam FM with CONFIDENCE!
Prepare for, and pass, Exam FM by enrolling our
10-week or 18-week Exam FM Online Prep Courses with the ACTEX Pass Guarantee!

The courses are instructed by: Rich Owens, FSA and John Dinius, FSA
Course Dates:
10-week starts July 30th an goes through October 31, 2018
Register before: August 15, 2018
18-week starts July 30th an goes through December 31, 2018
Register before: August 15, 2018
FM On-Demand is always ready with a 180-day enrollment!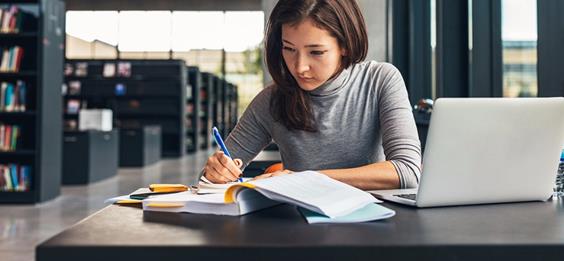 The ACTEX Online Prep Courses for Exam FM provide students all of the necessary instruction, materials and support needed to pass. Students will have access to a variety of practice problems, video solutions, timed practice tests, lecture videos, and much more. In addition, students will have one-on-one support from our skilled instructors: Rich Owens FSA and John Dinius, FSA, from the start date through the October (10-week) and December (18-week) 2018 exam sittings.
There is a set schedule for the course and your instructor will host discussions, answer email and provide support to help you prepare for Exam FM with confidence!
If you want to study for Exam FM with expert instructor support, enroll today and learn FM the ACTEX way! We GUARANTEE you'll PASS!
ACTEX Study Manuals now come with StudyPlus+ which includes access to GOAL our Guided Online Actuarial Learning system that will help you prepare for the SOA FM exam with practice tests and simulated exams.
Learn more here!
StudyPlus+ provides digital access to:
G.O.A.L - Guided Online Actuarial Learning online practice questions
Virtual eFlashcards
Digital formula sheet
Actuarial exam and career strategy guides
Technical skill eLearning tools
Samples of Supplemental Texts & Study Tools
And more!
PASS GUARANTEE:
We offer the following PASS GUARANTEE: If you complete an ACTEX Exam Preparation online course and take the next scheduled exam pertaining to that course, but do not receive a passing score, you may register for the ACTEX FM On-Demand course for the same exam material, ONE time, at no additional cost.