Prepare for Exam FM with CONFIDENCE!
Prepare for, and pass, Exam FM by enrolling our
10-week Exam FM Online Prep Courses with the ACTEX Pass Guarantee!

This course is instructed by: John Dinius, FSA
Course Dates:
10-week starts May 21st to August 31, 2018
Register before: June 6, 2018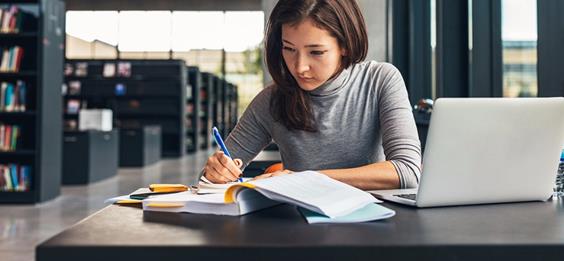 The ACTEX Online Prep Courses for Exam FM provide students all of the necessary instruction, materials and support needed to pass. Students will have access to a variety of practice problems, video solutions, timed practice tests, lecture videos, and much more. In addition, students will have one-on-one support from our skilled instructor, John Dinius, FSA, from the start date through the August 2018 exam sittings.
There is a set schedule for the course and your instructor will host discussions, conduct office hours, answer email and provide support to help you prepare for Exam FM with confidence!
If you want to study for Exam FM with one of the authors of the ACTEX FM Study Manual, this is the course for you. Enroll today!
10-week starts May 21st to August 31, 2018
Register before: June 6, 2018