---
Just grabbed from a tweet in Bernie's Marxism thread.
Not sure I actually like the details that much, but the idea is clever.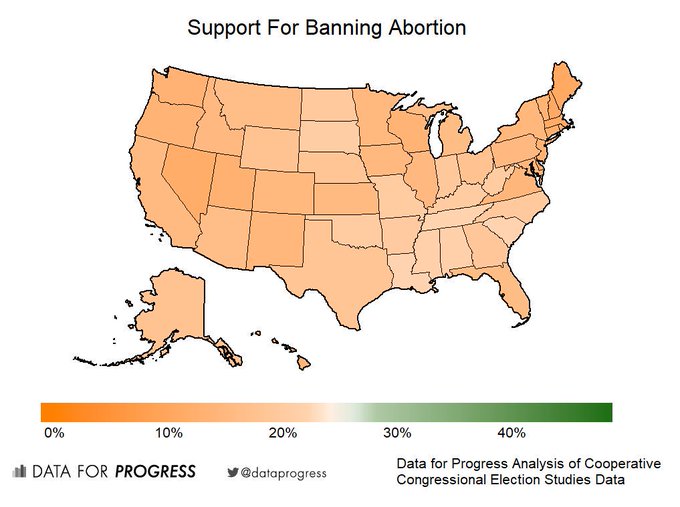 __________________
Sredni Vashtar went forth,
His thoughts were red thoughts and his teeth were white.
His enemies called for peace, but he brought them death.
Sredni Vashtar the Beautiful.